02-03-2015, 04:03 PM (This post was last modified: 11-03-2015, 08:09 AM by cwpaus. Edit Reason: Adding an extra critera )
You read right, post your factions here for people to hear about and join, you'll be required to update your player list as you get new members. Note, this thread is only for people
ADVERTISING
their new factions,
NOTHING ELSE.
 Btw, follow the format I use.
With that out of the way, meet my faction that probably won't turn into much!
Faction Name
: Brigante Loyalists
Faction Shortname (One Word)
: Brigante
Faction Capital Name
: Brementanacum Veteranorum
Faction Background (Try to spin it somehow out of the old factions, we want the lore to make sense):
A group of loyalists to the Terran Federation that broke off as a result of it's inaction against the Dominion. (I'm going to expand it later but thats the general gist)
Faction Speciality:
 Specializes in both combat and it's lucrative logging trade.
Faction Leader(s):
 Cuppinator,
Faction Members:
Ella2013, Joey12
Faction Colour:
Gold
Borders  --->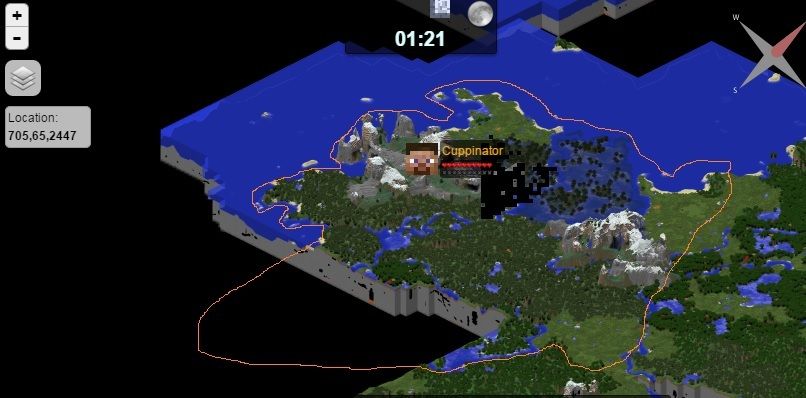 Think thats it